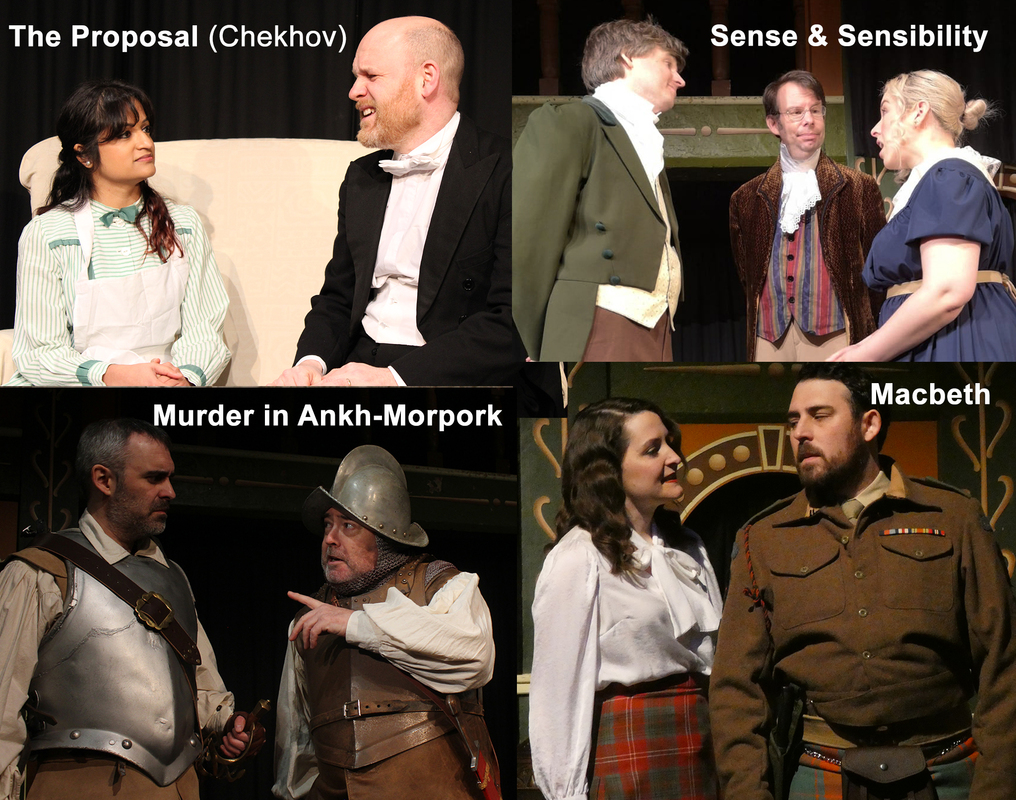 We meet on Monday and Thursday evenings (7:30pm-9:30pm) at the Bullingdon Community Centre.
We're a friendly and informal group who enjoy each other's company and love rehearsing and staging plays.
There are no auditions. If you come along and like what you see, you're in (once you've paid your £30 subs, of course!).
Plays are cast on the basis of informal readings. We also meet socially, for pub nights, meals, movie nights, cinema/theatre trips. But of course, 'the play's the thing'....
There's lots more info about us and our current plans here: www.studiotheatreclub.com. If you're interested, drop us an email first to check when we'll next be meeting at:
[email protected]