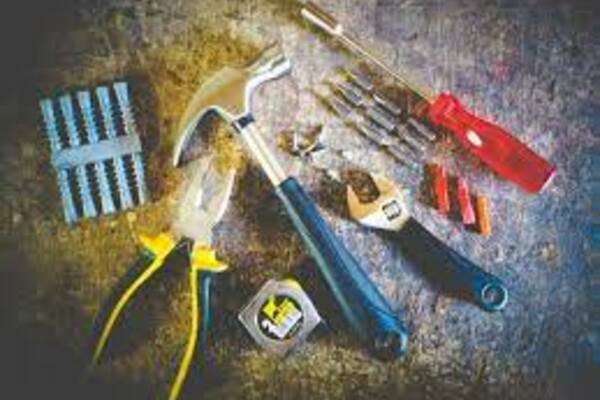 Headington Repair Cafe
We repair your broken items to keep them working for longer and out of landfill.
What sort of things do you try to repair? Most small electrical and household items: from toasters to lamps, from shredders to CD players. (sorry no TVs)
What times are you open? Tuesdays (except school holidays) from 10am to 12noon.
Do I have to book? No, but please be prepared for a short wait. Free
refreshments are available.
What does it cost? Although repairs are free, donations are welcome to help with the upkeep of the centre. Cash only please.
Can I volunteer? Yes please. Come and talk to us. For any further questions, please contact
07792 491 350.